Easy Debt Collect - As Easy As 1 2 3 4 About - Easy Debt Collect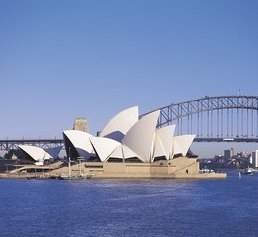 No Collection No Commission with No Hidden Charges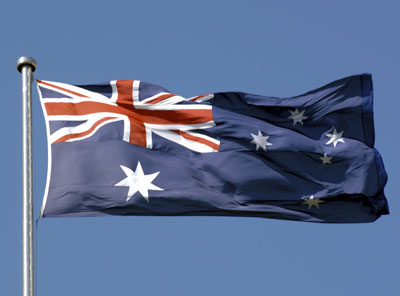 Custom Collection Services operates Australia wide providing new techniques and the latest resources available to assist business in maintaining a positive cash flow.
Our management and collection team are certified and committed professionals who undergo continuous training ensuring you receive the highest quality service with maximum results.
We do more than just collect your debts. We also provide a full range of credit services including account receivables, credit risk management and advisory services, credit reporting and investigations.
As a client of Custom Collection Services you feel confident that you are dealing with a reputable company who is constantly advancing to give you the results you expect in collecting your bad debts and helping you to effectively manage your cash flow.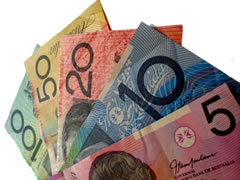 Phone now for an obligation free quote
No Collection
No Commission
Custom Collection Services
Let us put your

back where it belongs
Phone 1300 853 088
Custom Commercial Services Pty Ltd
Sydney

South Coast
ph (612) 9544 7222 . . . . . . . fax (612) 9522 4490
Easy Debt Collect Orange,Orange Easy Debt Collect
Easy Debt Collect Pambula,Pambula Easy Debt Collect
Easy Debt Collect Parkes,Parkes Easy Debt Collect
Easy Debt Collect Peak Hill,Peak Hill Easy Debt Collect
Easy Debt Collect Picton,Picton Easy Debt Collect
Easy Debt Collect Port Macquarie,Port Macquarie Easy Debt Collect
Easy Debt Collect Queanbeyan,Queanbeyan Easy Debt Collect
Easy Debt Collect Quirindi,Quirindi Easy Debt Collect
Easy Debt Collect Rosebank,Rosebank Easy Debt Collect
Easy Debt Collect Springwood,Springwood Easy Debt Collect
Easy Debt Collect Sutton,Sutton Easy Debt Collect
Easy Debt Collect SYDNEY,SYDNEY Easy Debt Collect
Easy Debt Collect Talbingo,Talbingo Easy Debt Collect
Easy Debt Collect Tamworth,Tamworth Easy Debt Collect
Easy Debt Collect Tarcutta,Tarcutta Easy Debt Collect
Easy Debt Collect Taree,Taree Easy Debt Collect
Easy Debt Collect Tathra,Tathra Easy Debt Collect
Easy Debt Collect Tenterfield,Tenterfield Easy Debt Collect
Easy Debt Collect The Channon,The Channon Easy Debt Collect
Easy Debt Collect Trundle,Trundle Easy Debt Collect
Easy Debt Collect Tumut,Tumut Easy Debt Collect
Easy Debt Collect Tweed Heads,Tweed Heads Easy Debt Collect
Easy Debt Collect Ulladulla,Ulladulla Easy Debt Collect
Easy Debt Collect Uralla,Uralla Easy Debt Collect
Easy Debt Collect Wagga Wagga,Wagga Wagga Easy Debt Collect
Easy Debt Collect Walcha,Walcha Easy Debt Collect
Easy Debt Collect Walgett,Walgett Easy Debt Collect
Easy Debt Collect Warialda,Warialda Easy Debt Collect
Easy Debt Collect Wee Jasper,Wee Jasper Easy Debt Collect
Easy Debt Collect Wellington,Wellington Easy Debt Collect
Easy Debt Collect West Wyalong,West Wyalong Easy Debt Collect
Easy Debt Collect Wilcannia,Wilcannia Easy Debt Collect
Easy Debt Collect Windsor,Windsor Easy Debt Collect
Easy Debt Collect Wollongong,Wollongong Easy Debt Collect
Easy Debt Collect Wyrallah,Wyrallah Easy Debt Collect
Easy Debt Collect Yanco,Yanco Easy Debt Collect
Easy Debt Collect yarrawonga,yarrawonga Easy Debt Collect
Easy Debt Collect Yass,Yass Easy Debt Collect
Easy Debt Collect Young,Young Easy Debt Collect